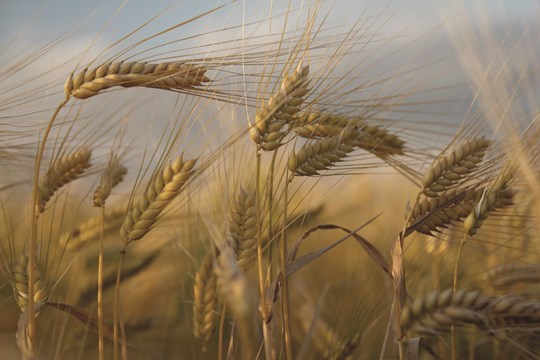 Our Team
Our core team is well equipped to bring you a wealth of knowledge and industry experience to support you.
Achieving a High Performance Organisational Culture with Peter Gerlach International
In a nutshell, we at Peter Gerlach International only work with professionals who have a solid academic basis with extensive practical experience.
Our team is committed to continuous improvement and development and we challenge our own thoughts and "status-quo" on an ongoing basis. This open and honest approach allows us to challenge you and your environment to offer you the road to market leadership.
We place value on our life experiences and have learned that the best people are those who have faced adversity and know how to achieve a positive outcome. We believe that only this caliber person is able to add the value our clients deserve.
By working with our team, you are engaging with high level professionals - not juniors in training. Our team builds with you a basis for moving forward that is custom-designed - never out of a box or textbook. We are intrinsically driven to constantly challenge solutions that will achieve your success stories for years to come.
Adding measurable value with custom solutions
based on your needs and goals.
Peter's Vision
…is to re-write the future of business practices worldwide!
To increase productivity, profitability and performance by at least 20% through the creation of an intrinsically disciplined, purposeful and relentless driven organisational culture that constantly adds positive and relevant value to all internal and external stakeholders in a unique way. Its personality is fun, respectful, transparent, agile, confident and humble.
(Peter Gerlach, MBA)